Torrance Proposes Splash Pad at Wilson Park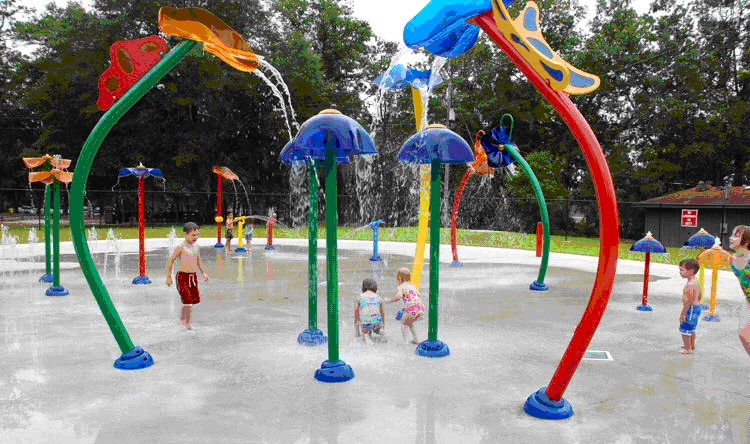 Last September the City emptied and fenced the pond at Wilson Park in response to state water conservation requirements. Since that time, the City has been exploring options to re-purpose the pond with the goal of reaching a sustainable and ecological solution.
The proposed solution is to create a smaller pond with a bio-filter and then turn the south end of the current pond into a 3,000 square foot splash pad for use by the public during the warm weather months. City staff estimates this concept would result in a net water savings of approximately 10,000 to 50,000 gallons per year.
To help fund the project, the City has applied for a $300,000 grant offered through Supervisor Don Knabe's office for park amenities. Under the City's proposal, another $210,000 needed to complete the project would come from Parks and Recreation Open Space Funds.
The City Council approved the initial concept for the splash pad at their final meeting of last year and the City hopes to have the project completed and open to the public as soon as this summer.